Get award winning service and the best Renters Insurance rates possible.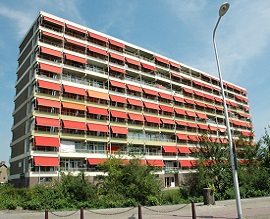 Renters Insurance
Many of the property management companies and Landlords are requiring that you have a Renters Insurance Policy while residing in their building. But what is Renters Insurance? What kind of benefits does Renters Insurance provide? What is the cost?
Here is a list of some of the things Renters Insurance can provide coverage:
Theft of Personal Property (Electronics, Clothing, Furniture, jewelry, and other items)

Damage from a Windstorm

Certain types of Water damage

Fire or Smoke damage

Injuries to your guests

Vandalism of your property
The cost for a Renters Insurance Policy is very reasonable and when combined with your auto insurance can often result in a significant savings. Call Today to get a business insurance quote or contact a local Renters Insurance agent for all your needs or if you have additional questions.